In the beginning of the year the public markets faced historic drops as the pandemic spread globally and industries rapidly shifted to accommodate a new norm. Small businesses, which account for 44% of all economic activity, are being especially hard hit. Oftentimes, these businesses turn to venture capital funding or loans for capital. However, venture capital firms have moved to a more defensive portfolio strategy, according to Pitchbook, and not all companies want to take on debt.
Small businesses are still in need of funding and support, and one viable alternative is equity crowdfunding. If you're a business owner curious about how equity crowdfunding is faring during Covid-19, ValueSetters is taking an in-depth look at how the online private markets and equity crowdfunding have been affected by the pandemic.
Follow ValueSetters on Twitter, LinkedIn, Facebook or Instagram

What is Equity Crowdfunding?
In 2016, the JOBS Act empowered private companies and small businesses to raise money online through Regulation Crowdfunding (Reg CF), generally known as "equity crowdfunding". Reg CF enables companies to list and advertise private investment opportunities online, which allows companies to raise from everyday investors - not just venture capital firms and accredited investors, i.e. high-net worth individuals. Since the beginning of Reg CF, investments in online opportunities have increased steadily. In 2016, 61,000 people invested $56 million in online investments. That number grew to nearly $138 million invested by 265,000 individuals in Fiscal 2020, according to Crowdfund Capital Advisors.

Interested in learning more about equity crowdfunding? Download our free Ebook Complete Guide to Equity Crowdfunding
Regulation Crowdfunding during Covid-19
While the public markets faced volatility and upsets earlier this year, online funding portals saw positive trends. From February 2020 to March 2020 $11.6 million was invested in over 320 companies across 13 online private market platforms, according to Crowdfund Capital Advisors. The number of engaged investors across all online fundraising platforms was up 90% compared to the same period last year. Companies fundraising online are still seeing investors, both accredited and non-accredited.
People are investing in the businesses and ideas they're passionate about and don't seem to be slowing down. The largest online fundraising portal saw its best three months in company history from February to April during the beginning of the pandemic, and reported a record-breaking $2 million dollars in single-day investments in May, according to dot.LA.
Additionally, in July, net investment commitments in Reg CF opportunities totaled over $19 million, with multiple companies hitting the $1.07 million Reg CF raise limit in June and July. For comparison, net commitments in July 2019 totaled $9 million, according to funding reports from ValueSetters' portfolio company KingsCrowd, a site dedicated to analyzing online private market deals.
Fundraising During Covid-19
Reg CF's continued strength during Covid-19 is meaningful because small businesses and startups are in urgent need of accessible capital. In fact, the SEC temporarily changed Regulation Crowdfunding rules through August to make the listing process easier for established small businesses so that they would be able to access capital in a "timely and cost-effective manner," SEC Chairman Jay Clayton said in May.
Additionally, the crowdfunding trend is "likely to grow and not let up as Investors aim to re-assess and streamline their portfolios after the heat that they have had to bear from the pandemic," according to Entrepreneur magazine, in an article describing what startup funding will look like in a post Covid-19 world.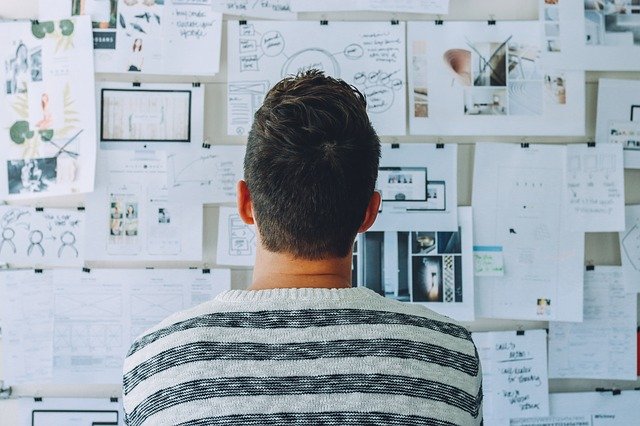 People start businesses to solve problems in their own lives and communities. Although times are still uncertain, what is sure is that there are new problems to be solved. Entrepreneurs are continuing to find innovative ways to respond to our changing world. For small business owners and entrepreneurs in need of capital, Reg CF could present a viable, accessible and remote way to raise capital — all from the safety of their own homes.
Want to know if equity crowdfunding is right for your business needs? Contact ValueSetters today!