What is Impact Investing?
Impact investing is an investing strategy where you use your money as a tool for social or environmental good. While impact investors still aim to make a return on their investment, they're selective about the companies and sectors they invest in.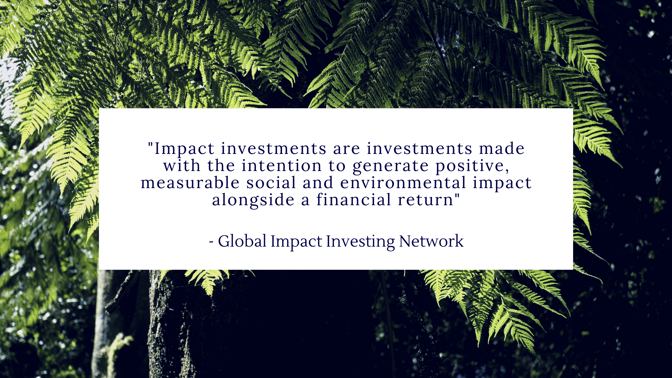 Think of impact investing as a search filter — you're searching for companies that fit a certain profile. These companies should have social or environmental values that align with yours, and/or offer a solution to a social or environmental issue. For example, one of Netcapital Advisors' clients, Aquaboy, has developed a way to provide purified drinking water from the air. Investing in a company like Aquaboy would be considered impact investing.
The Rise of Impact Investing
"It is now possible, in a way that was unthinkable just five years ago, to construct and maintain a portfolio of highly impactful, highly relevant, and highly profitable companies." - Amy Domini, Domini Impact Investments Founder & Chair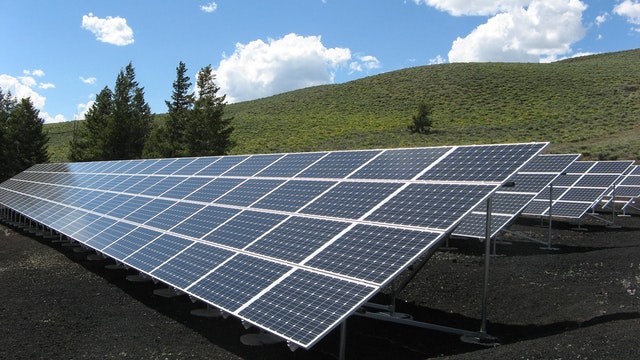 Impact investing is becoming mainstream: 75% of individual investors are interested in sustainable investing, according to Morgan Stanley. Even J.P.Morgan, Goldman Sachs and other major financial institutions have classified impact investing as an alternative asset class. But where is the interest in this investing strategy coming from?
Most analysts point towards younger, more social and environmentally-conscious millennials. In fact, 86% of millenials are interested in sustainable investing. This is likely a response to growing environmental concerns: 60% of U.S. adults are concerned about global climate change (Pew Research). That's a 15%+ increase compared to 2010. Impact investing is a movement in its own right and is fast becoming a normalized way to positively affect change in the world while boosting your own wealth or savings.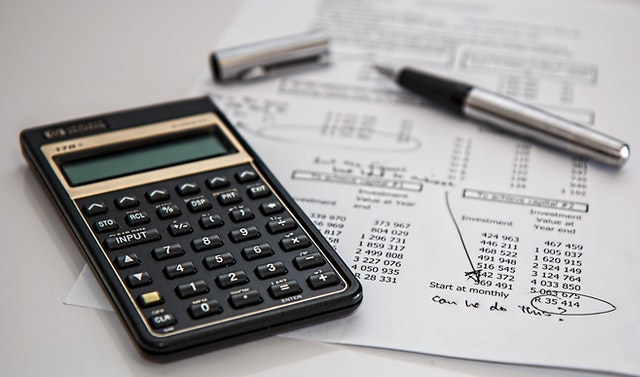 How You Can Start Impact Investing Today
"Early in 2020, there was real concern that the COVID pandemic would negatively affect the sustainable and impact investing trajectory as investors refocused on short term needs. The good news is that this has not happened. In fact, we are observing the opposite trend, as investors move at greater speed towards integrating environmental and social considerations into their portfolios and processes." —Jessica Robinson, Founder of Moxie Future
Impact investing is still going strong, weathering the economic effects of Covid-19. Impact investing is also becoming a way to support recovery and response to the pandemic, according to the Financial Times. It's also becoming easier to find innovative, sustainable businesses to invest in. We've outlined a few ways you can start incorporating impact investing into your portfolio today.
Look for Disruptive Ideas
"Disruptive" doesn't necessarily mean finding the next Uber or Airbnb. The original idea behind disruptive innovation centers around social good and impact. The term, coined by Harvard Business Professor Clayton Christensen, originally referred to companies that catered to consumers who are usually overlooked by the industry or consumers that don't yet exist. Disruptive innovation is all about accessibility and affordability, and keeping that in mind when you look at investment opportunities can make all the difference.
Check out our previous blog post, How to Know if a Startup is Really "Disruptive": 5 Questions to Ask
Join Groups
To find more information about impact investing and where to look for more opportunities and the latest news, you can join impact investing groups on LinkedIn. You can also subscribe to more locally-based startup publications like the American Inno digital media network, which tend to have their finger on the pulse of local sustainable tech. Be sure to also follow thought leaders in the space to stay informed and on top of new developments.

Invest via the Online Private Markets
The online private markets refer to funding portals like Netcapital, which facilitate investments in private companies. These are companies that haven't filed with the SEC to be public and don't have shares trading on public exchanges.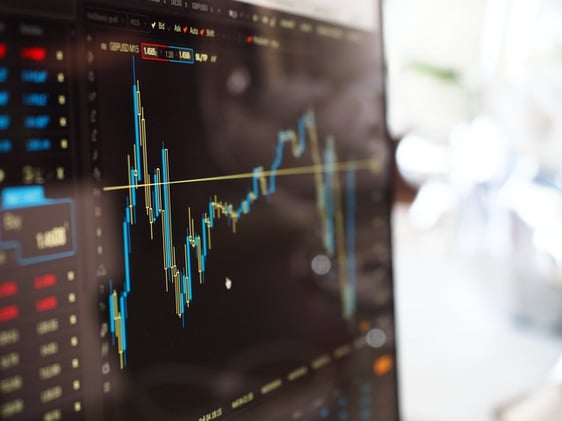 Before 2016, only accredited investors, or high-net-worth individuals, had the opportunity to invest in private startups. Now, anyone can invest in innovative companies through the online private markets. Investing through a platform like Netcapital puts you in the driver's seat of your portfolio. It's an easy way to discover and invest in the latest cutting edge startups changing the world for the better.
Interested in learning more about investing in the online private markets? Take a look at Netcapital's funding platform