In previous installments of our Creating the Startup Dream Team blog series we explored who you might need on your team and where you can find talented people to join your startup. In our final installment, we discuss why your core team matters and how you can make the pitch to early team members.
Why Your Early Team Members are Important:
When the Netcapital Advisors team previously spoke to serial angel investor David Chang, he emphasized the importance of the early startup team:
Your early team members are crucial, because early investors are investing in two things: your team and your idea. It's important to note that your idea will evolve as you respond to customer feedback and the market. This leaves your team as one of the few concrete aspects of your company that investors can look to as a potential indicator of success.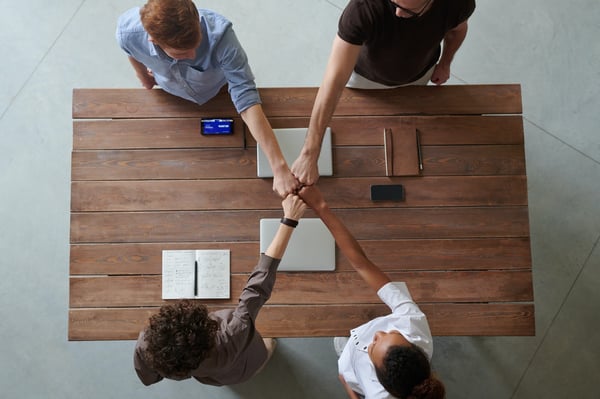 Assess Potential Team Members Holistically
When you've found a potential team member, bear in mind that while career experience is important, other key qualities such as "scrappiness" are more intangible. Because of this, it's best to think holistically about who you want on your initial team. Building a startup is an exercise in teamwork, so be sure to only recruit and pitch people you actively want to collaborate with. It can be helpful to ask about communication style and how they tend to organize their work. Make sure to also assess your current team's work style to determine if your new potential team member will be a good fit.
Explain the Vision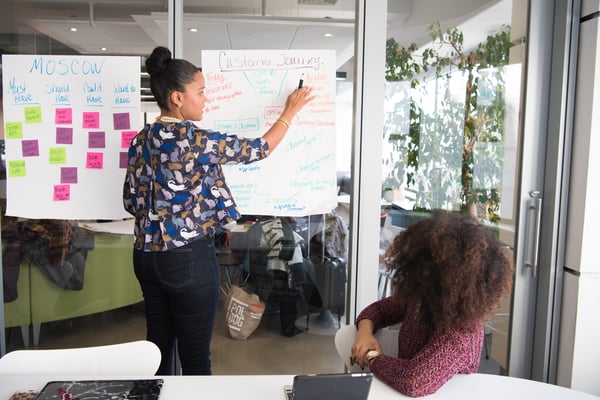 In the early stages of a startup you likely don't have any customers or traction. Instead, your business is your idea. It's important that a potential team member understands exactly what your vision is. Before you ask someone to join your startup, make sure you can clearly answer these questions:
What is your startup's goal?
What is your startup's mission?
What motivated you to found your startup?
How do you see your company growing?
What's exciting about your idea?
What're your plans for a path to profitability?
How big is the market?


Pay Attention to Expertise
While official job titles may still be up in the air, you should have a general sense of the areas of expertise you're seeking from team members. At the same time, you should highlight your own experience and expertise. Be clear about where you're coming from and what you do best. Ask your potential team member what responsibilities they took charge of in previous roles. Also make sure to fully identify the gaps in your current team and be realistic about what you expect your new team member to take on.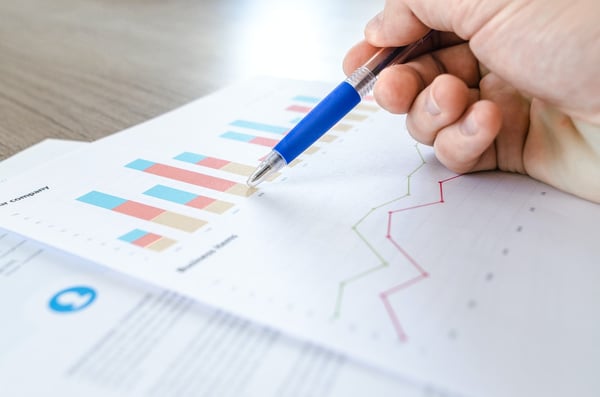 Set Clear Expectations
If your potential early team members are from a corporate or academic background, they may need to adjust to the startup work environment. Startup companies tend to be fast-paced and all-hands on deck. Core team members should feel comfortable doing everything from the high-level strategy to everyday work when needed. As a founder or an executive, it's important to be clear about what's expected of your new team member as well as what they should expect from working with your team.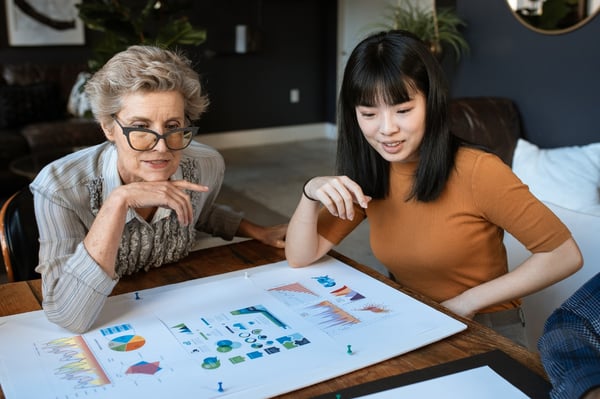 Treat it Like a Real Pitch
Pitching to a potential team member is much like pitching to a potential investor. The major difference is that you'll need to convey both the value of your company and the value of working everyday with your team to get it off the ground. It's important to treat pitching a potential early team member as a real pitch because it is one. Convincing people to believe in your startup is an early test of your idea and of your mettle as a founder. If you need help refining your pitch, consider reaching out to a strategic partner like Netcapital Advisors.